Customer Service
We reinforce CS (Customer Service Department) to promptly satisfy our customer's demand such as after sales service and remodeling of equipment. If you have any queries relating to equipments or any other aspect of our service, please contact one of our sales representatives.
Retrofit of Equipment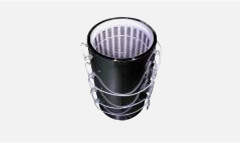 If you wish to modify or remodel the current equipment, please contact one of our sales representatives since we do not recommend our customer's self remodeling for safety reasons.
Retrofit of System Controller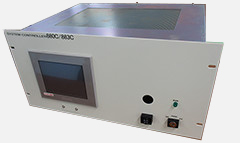 The old control system of vertical, horizontal, and RTP equipments that become superannuated can be remodeled to the latest system.
Maintenance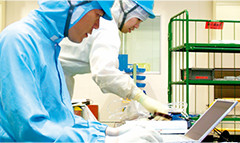 We provide maintenance service for regular maintenance inspection and troubleshooting.
Maintenance Parts
We provide equipment maintenance parts for replacement. Please let us know your company name, equipment type, desired part, and parts number if required.
Customer Inquiries
Parts purchases
Inspection/repair requests
Remodeling consultations
Please contact the branch office or the respective district business office.
Reception hours: 9:00 am to 5:00 pm (Closed during weekends and company holidays.)
Technical Support
For various problems (issues, defects, operating instructions, etc.)
Please contact our sales representatives.
Office hours: 9:00 a.m. to 5:00 p.m.
Phone: +81-743-64-0985 (International Sales Dept.)